Commuting From Apartments in West Chester, PA
---
Originally a staple dairy production plant in Chester County, Sharples Works offers comfortable apartment living detailed with charming industrial characteristics linked through walkways and courtyards. Our apartments in West Chester, PA, are conveniently located between the bustle of Philadelphia and the subtle nature of the city's suburbs, allowing the residents the best of both worlds.
Sharples Works' 1- and 2-bedroom apartments are situated in downtown West Chester with several car and public transportation options to get you to Philadelphia whether for business or pleasure. Minutes away from Routes 30 and 202, I-476 and the Schuylkill Expressway, our rental community allows easy access to wherever you need to go.
If public transportation suits your commute better, SEPTA Bus 92 stops at the corner of Marshall and Franklin Streets, with one running every 90 minutes, and SEPTA Bus 104 stops at the corner of Market and Matlack Streets, with one running every 30 minutes.
According to a survey conducted by San Francisco-based online consumer advice company NerdWallet, West Chester residents have the best commute to Philadelphia out of 52 places in Delaware Valley, including surrounding areas in Pennsylvania, New Jersey, Delaware, Maryland. The criteria for the findings were based on average commute time, a percentage of commuters who traveled by car or by public transportation, gas prices, and car insurance premiums.
No matter where you want or need to go in Philadelphia, Sharples Works has convenient access to ways for you to get there. Call us to learn more about apartments in West Chester, PA, and schedule a tour today!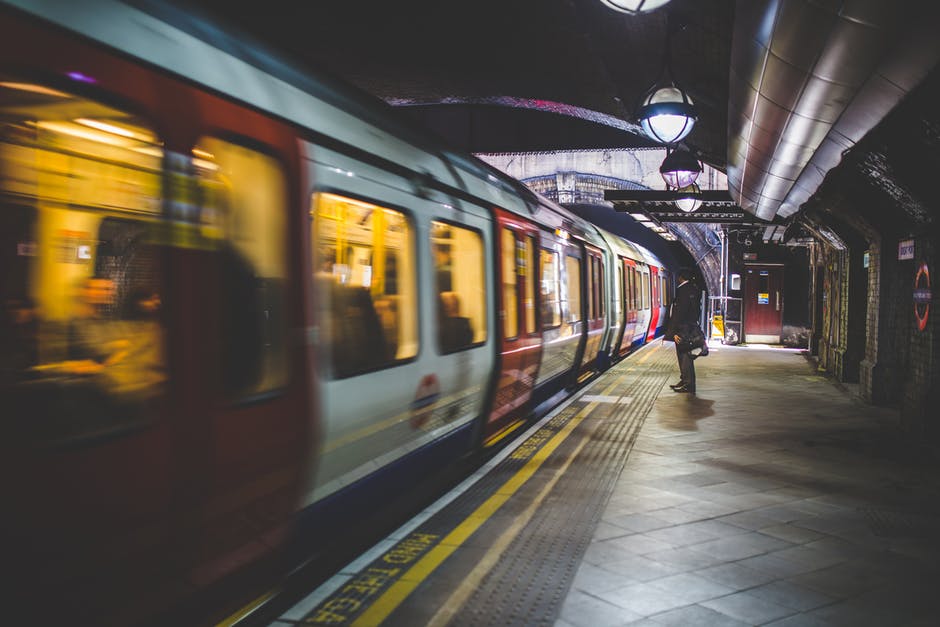 Contact Sharples Works in West Chester, PA
---
Sharples Works invites you to schedule a tour of our industrial-style apartment rentals in West Chester. West Chester, PA. The West Chester Borough's friendly charm is appealing to many and our neighborhood is conveniently located near major regional employers, served by an award-winning school district, and offers easy access to surrounding cities, including Philadelphia. Each of our studio, 1-, 2-, and 3-bedroom West Chester apartments are pet-friendly, have large living spaces, ample storage and closets, lofted ceilings, and many more sought-after amenities. Complete the form below or call our leasing office at (610) 549-1986 to visit the next place you'll call home.
Learn More About Sharples Works Apartments
Address:
300 E. Evans Street
West Chester, PA 19380
Hours:
M-F: 10-6, SAT: 10-5, SUN: 12-4
or anytime by appointment