Apartments Near The King of Prussia Mall
---
Wouldn't it be convenient to live near one of the largest shopping malls in the nation? At Sharples Works apartments near the King of Prussia Mall, you can do just that!
The property is just 20 minutes from the mall, which boasts an impressive 2.9 million square feet of retail space and more than 400 stores. What are some of the benefits of living in apartments near the King of Prussia Mall?
For retail workers, the opportunities for employment at the mall are nearly endless. No matter their background, those interested in retail careers will be able to find a match at the King of Prussia Mall. And living just minutes from work comes with plenty of perks, including a short commute after a long day of work and some added time to hit that snooze button just one more time in the morning.
Shoppers also can take advantage of the opportunities that apartments near the King of Prussia Mall provide. The mall is home to shops of all varieties and sizes. There are large department stores, such as Lord & Taylor, Macy's, and Bloomingdale's, as well as shops that sell men's and women's clothing, accessories, toys, home goods, books, jewelry, and just about anything else you can need. Whether you're just in the mood for some old-fashioned retail therapy or you're looking to check some loved ones off your holiday shopping list, the King of Prussia Mall can deliver.
Living close to the mall has some other benefits as well. As the mall has grown over the years, so too have the local dining and entertainment scenes, which cater to the thousands who pass through the mall every day. The mall itself features more than 60 different dining options, from upscale fine dining to food courts for on-the-go shoppers. Restaurants for diners of all tastes and budgets have also sprung up throughout the neighborhood surrounding the mall, while innovative entertainment options like Valley Forge Resort & Casino can have shoppers making their trip to the mall an all-day adventure.
Contact us today to find out more about our apartments near the King of Prussia Mall or to schedule a tour of Sharples Works!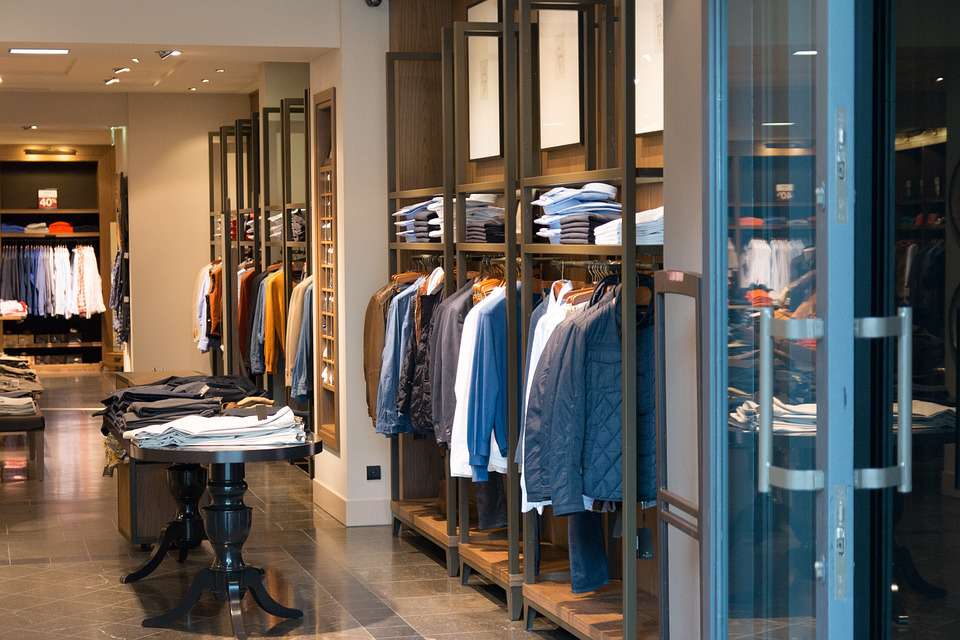 Contact Sharples Works in West Chester, PA
---
Sharples Works invites you to schedule a tour of our industrial-style apartment rentals in West Chester. West Chester, PA. The West Chester Borough's friendly charm is appealing to many and our neighborhood is conveniently located near major regional employers, served by an award-winning school district, and offers easy access to surrounding cities, including Philadelphia. Each of our studio, 1-, 2-, and 3-bedroom West Chester apartments are pet-friendly, have large living spaces, ample storage and closets, lofted ceilings, and many more sought-after amenities. Complete the form below or call our leasing office at (610) 549-1986 to visit the next place you'll call home.
Learn More About Sharples Works Apartments
Address:
300 E. Evans Street
West Chester, PA 19380
Hours:
M-F: 10-6, SAT: 10-5, SUN: 12-4
or anytime by appointment