SHARPLES WORKS APARTMENTS NEAR EVERHART PARK
---
Situated just steps from downtown West Chester, Sharples Works is located in the perfect location to enjoy everything this charming and historic borough has to offer. From a quaint downtown area to a plethora of public green spaces, West Chester marries a metropolitan vibe with a small-town community feel seamless. Historic Sharples Works exemplifies this ambiance of West Chester by preserving the history of an industrial building combined with a host of modern amenities close to popular public spaces that have stood the test of time.
One such space, Everhart Park, has been a social gathering space for the residents and visitors of West Chester for more than a century. Donated to the borough in 1905 by Dr. Isaiah Everhart, this public green space became West Chester's second park. The 10-acre grove of trees was originally a part of Everhart's farm before he donated the lot to the borough. Just a few years after the donation, a number of rare trees were planted in the park, some of which still stand today. Modern-day Everhart Park features a gazebo, rustic footbridge, playground, basketball court, grill, picnic area, and activity building.
Annual Events and Activities at Everhart Park
Sharples Works Apartments for rent in West Chester, PA are located near Everhart Park and offer residents the opportunity to partake in the park's numerous community activities throughout the year. During the spring, the park hosts an annual plant sale on the first Saturday in May of which all proceeds go toward keeping up the park itself. Typically, on the first Sunday in May, Everhart Park is home to the May Day Festival of the Arts hosted by West Chester Parks & Recreation. In July, head to the park to enjoy the annual Turks Head Music Festival when a variety of regional bands take the stage to perform for attendees.
Make your own history at our apartments near Everhart Park among a robust community of exciting activities and opportunities. Contact our leasing office today to learn more about Sharples Works and schedule a tour of your new home!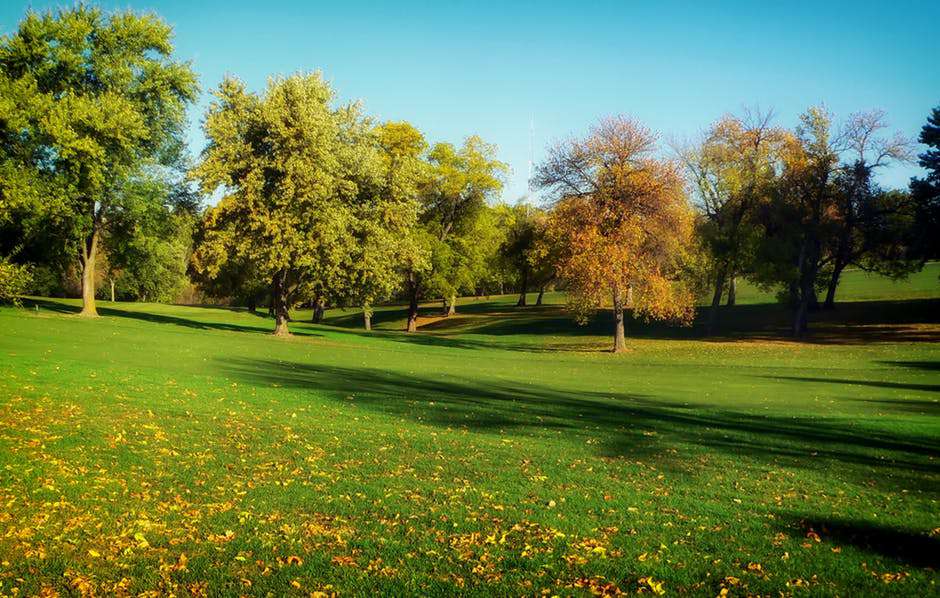 Contact Sharples Works in West Chester, PA
---
Contact Sharples Works to learn more about our apartment rentals in West Chester! Call our leasing office at 610-431-2864 to schedule a personal virtual apartment tour or FaceTime tour.
Address:
300 E. Evans Street
West Chester, PA 19380
Hours:
M-F: 10-6, SAT: 10-5, SUN: Noon to 4
or anytime by appointment