Apartments Near AstraZeneca
---
Employees new to AstraZeneca may think they need to relocate their residence to Delaware to be close to work, but the truth is that apartments near AstraZeneca in PA offer just as convenient of a commute, along with the added peace and quiet of being a bit outside the bustling campus.
AstraZeneca's North American headquarters is in Wilmington, DE where more than 1,500 employees work on an 80-acre campus. The campus is also near a large medical center, office parks, a mall, and more, meaning heavy traffic throughout the day and night is common. When employees leave work, especially after a busy day, they'll want an environment that offers relaxation, which is what makes apartments near AstraZeneca in PA, like Sharples Works, a perfect fit.
Sharples Works is only a half-hour drive from AstraZeneca's Wilmington campus—almost entirely on just one road!—but the atmosphere is a world away. The property is located a few blocks outside of West Chester's downtown area, offering a good balance of suburb and city. Several parks ring the property, along with Sharples Works' own lush landscapes. Sharples Works' design encourages a laidback vibe, with hardwood floors, neutral finishes, and exposed timber, while that feeling lends itself well to the many restful amenities, such as an on-site fitness center. The neighborhood is very walkable, meaning less traffic, noise, and congestion—but there are still ample opportunities for fun. Downtown West Chester features dozens of the region's leading shopping, dining, and entertainment venues.
Sharples Works' apartments near AstraZeneca in PA offer the best of both worlds: They're close enough to campus to offer a quick and easy commute but also just far enough away to let employees leave work at the office—and to enjoy all that the property and surrounding neighborhood have to offer on their nights and weekends!  
Call us at 610-431-2864 or contact us online to schedule a tour of Sharples Works!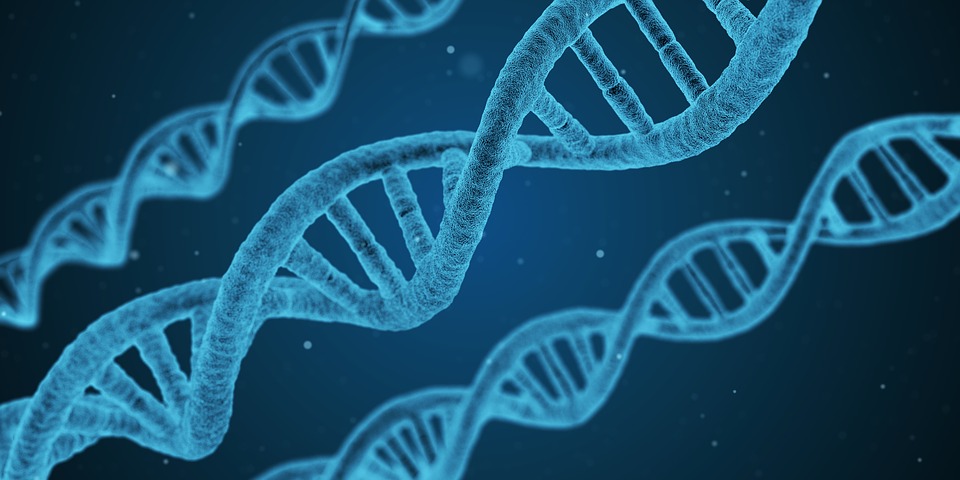 Contact Sharples Works in West Chester, PA
---
Contact Sharples Works to learn more about our apartment rentals in West Chester! Call our leasing office at 610-431-2864 to schedule a personal virtual apartment tour or FaceTime tour.
Address:
300 E. Evans Street
West Chester, PA 19380
Hours:
M-F: 10-6, SAT: 10-5, SUN: Noon to 4
or anytime by appointment