Apartment Near Lifecare Hospitals of Chester County
---
Some people may think that you have to live right in the middle of a bustling city to be close to quality healthcare, but a Sharples Works apartment near LifeCare Hospitals of Chester County proves that assumption wrong.
The health facility is located right in the middle of downtown West Chester, an area that allows residents the comforts and convenience associated with a big city, yet in a laidback, relaxed atmosphere. An apartment near LifeCare Hospitals of Chester County, like those at Sharples Works, enables hospital employees to be just minutes from work, which is important for medical staff who often need to report quickly. After a long day caring for patients, workers will also want a convenient commute home to relax—and you can't get much more convenient than a five-minute walk!
The hospital's location also allows residents access to excellent and experienced care. Located on the grounds of Chester County Hospital, LifeCare Hospitals of Chester County provides critical care to those who require extended hospitalization. Services include occupational, speech, and physical therapy, provided in a holistic approach aimed at getting patients on the fast track to wellness.
The facility has been widely recognized for its level of care. The American Association for Respiratory Care recently awarded it the Quality Respiratory Care Recognition, a title only given to 15 percent of American facilities. A Sharples Works apartment near LifeCare Hospitals of Chester County can give locals the peace of mind that they are within reach of a health facility that is known for its innovative, patient-centered approaches to healthcare.
Whether employee or visitor, it's important to have the confidence that your community includes a leading healthcare provider—and at a Sharples Works apartment near LifeCare Hospitals of Chester County, residents can have just that. Call Sharples Works to learn more today!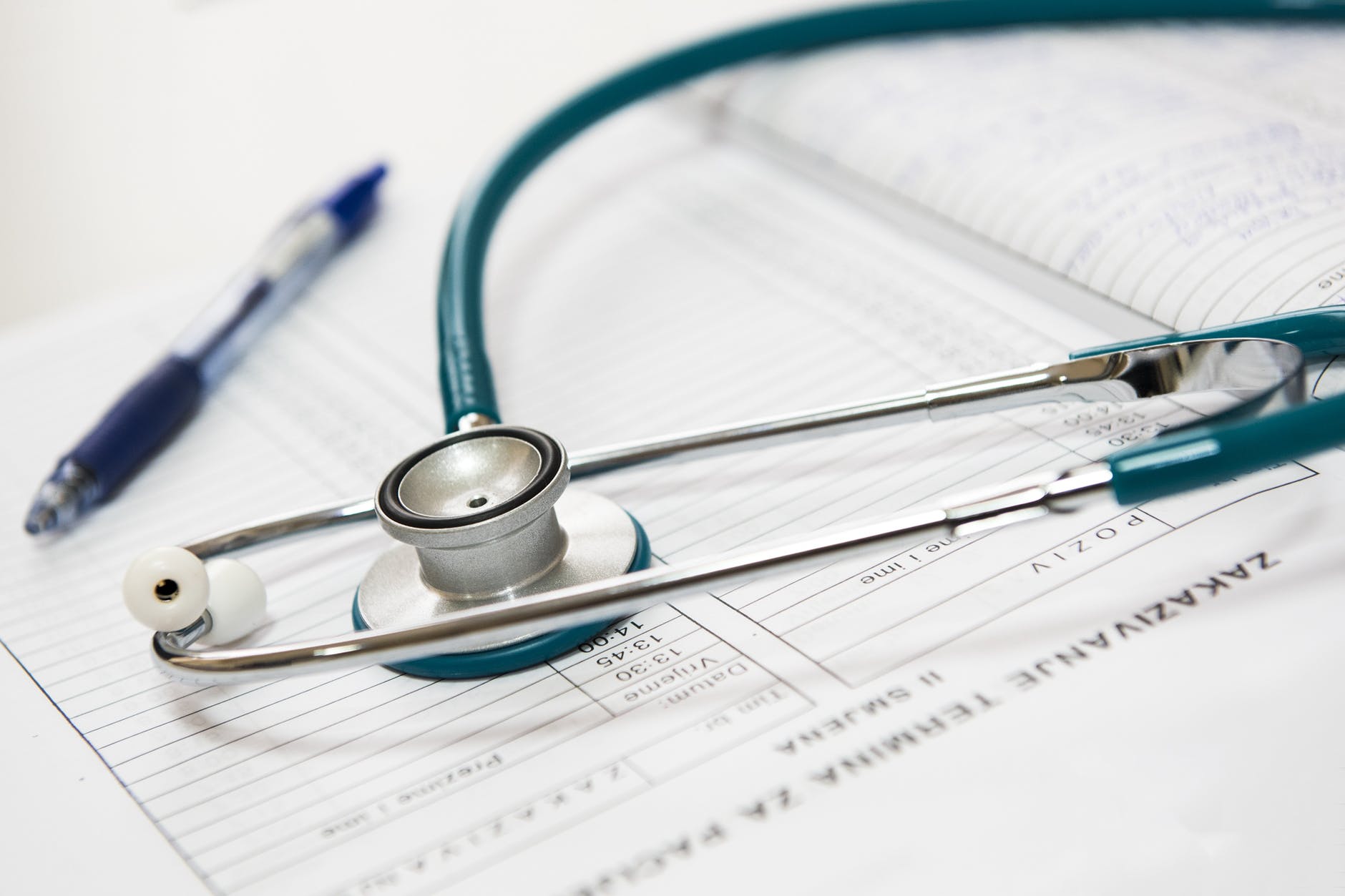 Contact Sharples Works in West Chester, PA
---
Sharples Works invites you to schedule a tour of our industrial-style apartment rentals in West Chester. West Chester, PA. The West Chester Borough's friendly charm is appealing to many and our neighborhood is conveniently located near major regional employers, served by an award-winning school district, and offers easy access to surrounding cities, including Philadelphia. Each of our studio, 1-, 2-, and 3-bedroom West Chester apartments are pet-friendly, have large living spaces, ample storage and closets, lofted ceilings, and many more sought-after amenities. Complete the form below or call our leasing office at (610) 549-1986 to visit the next place you'll call home.
Learn More About Sharples Works Apartments
Address:
300 E. Evans Street
West Chester, PA 19380
Hours:
M-F: 10-6, SAT: 10-5, SUN: 12-4
or anytime by appointment